OUR MISSION ...
Transform the urban experience for Creatives & High Performers
How it Started ...
Once upon a time, there were two individuals, Ben and Sidra, who had very different brains and came from very different backgrounds...
Ben had a passion for solving complex problems after his MS in Mathematical Finance he worked in quantitative trading & data science. He's one of those guys that stays up all night coding just to find the "optimal" solution. On the other hand, Sidra was an artist, obsessed with the impact of beauty and design. She studied textile design and architecture, developing a strong conviction that exceptional design should be within reach. For everyone.
One day Ben and Sidra combined their perspectives to create something truly unique. Minty Living was born creating the first home for exquisite design, scalable architecture and analytics, and uncompromising guest experience. Whether it's the backdrop to film a commercial housing a family while their home is being rebuilt. Minty Living is Atlanta's top choice for furnished spaces.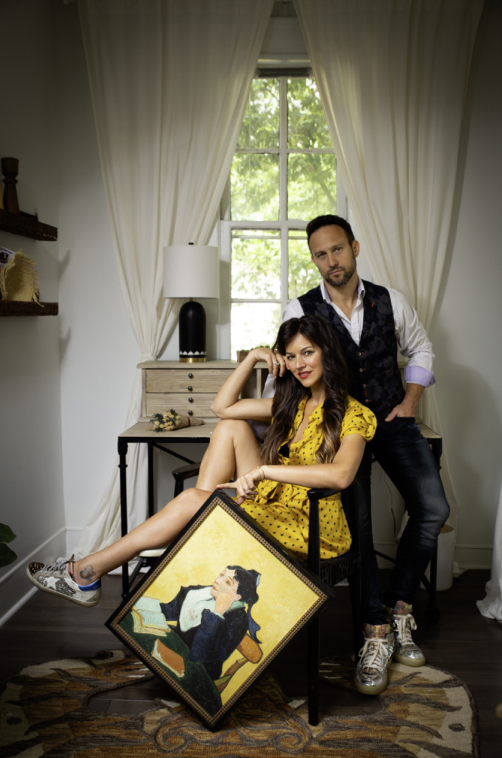 BRAND & VALUES
Minty Living has created a brand and company culture where a diverse group of motivated and dynamic professionals can collaborate, learn, and make an impact.
Beauty Democratized
You deserve to live in a space that inspires you to do your best work.
Empathy & Connection
A person's needs are a path to deeper connection. Understand. Connect.
Technology Builds Leverage
Technology, data, & analytics serve as the bedrock to building the best companies.
Be Impactful ... Be Relentless
Civilization's greatest work is a result of unrelenting humans. Be one.
Diversity Enriches
From thought to culture, diversity improves and enriches outcomes.
Our Team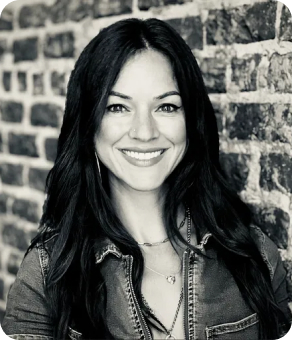 Sidra Gross
Co-Founder & Creative Director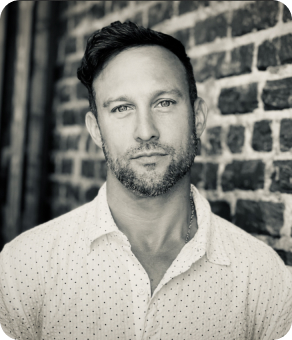 Benjamin Gross
Co-Founder & CEO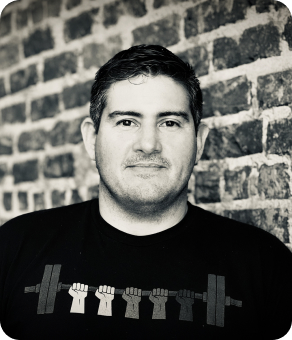 Alfonso Castro
Data & Onboarding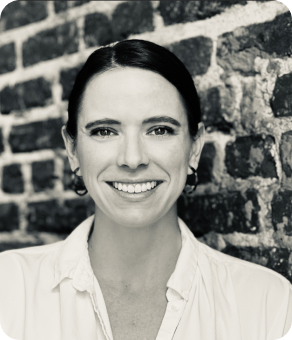 Audrey Hall
Design & Installations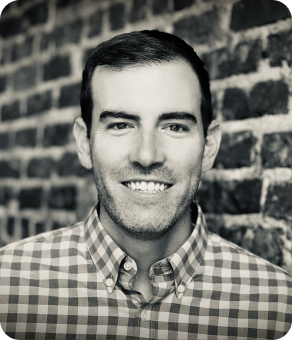 David Holcombe
Site Selection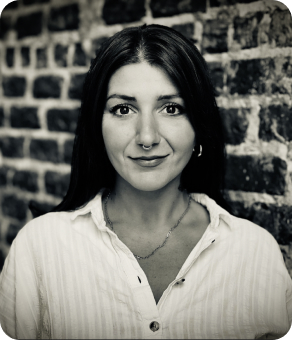 Kat Forsyth
Staging & Styling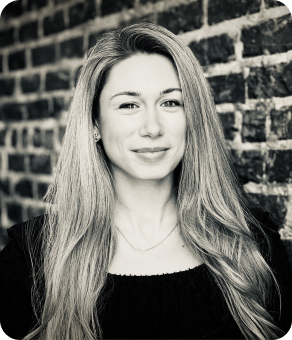 Kristina Samoline
Accounting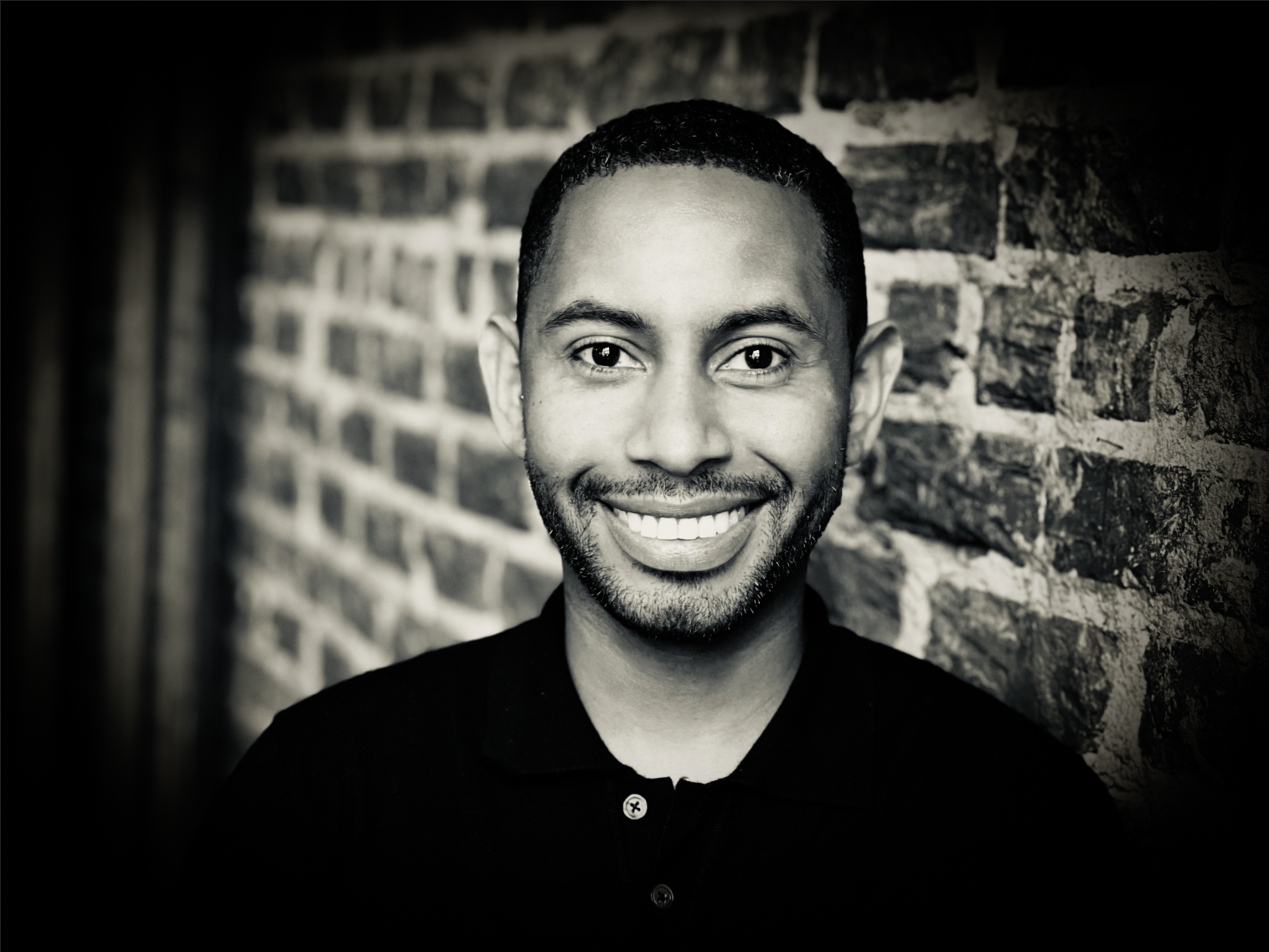 Joel Brumant
Brand Experience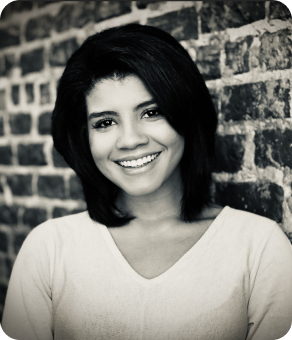 Lauren Griffith
Reservations
Maya Spencer
Vendor Management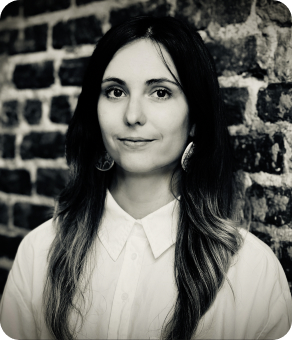 Sam Brazenas
Technology & Implementation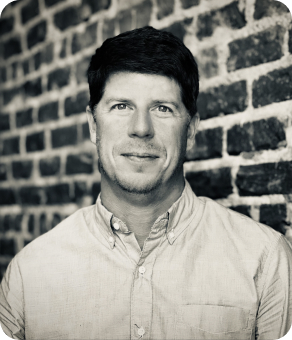 Sam Heys
Maintenance